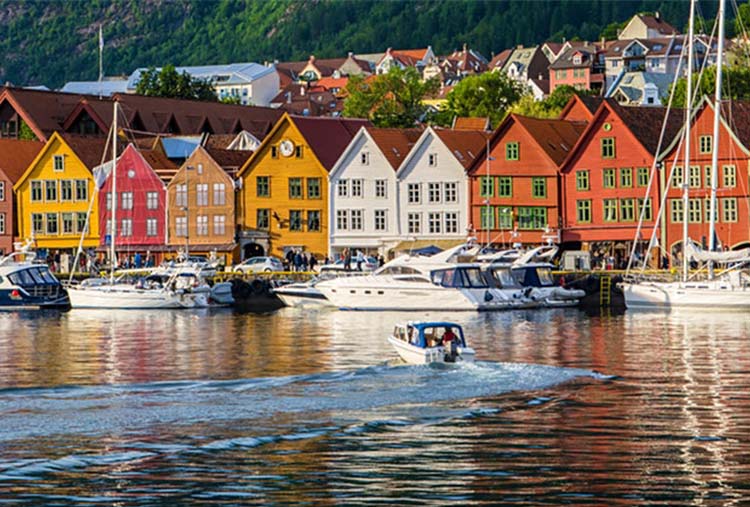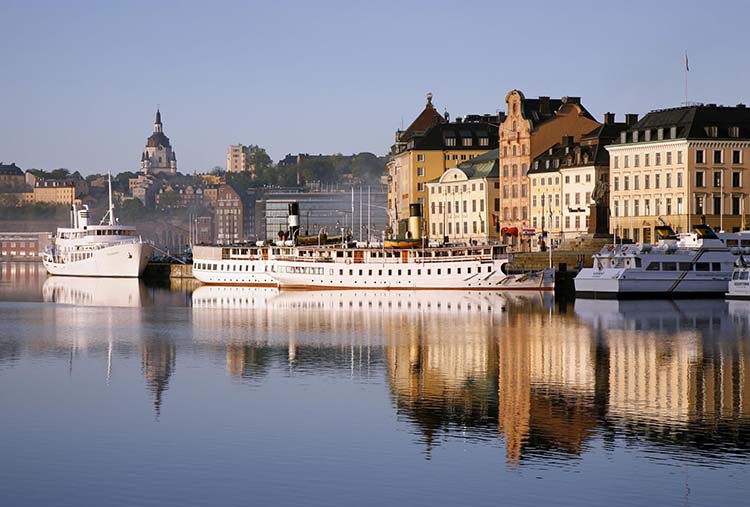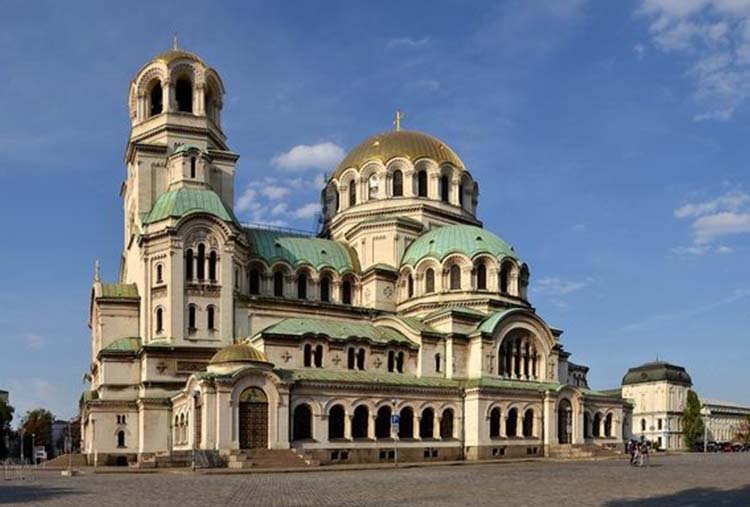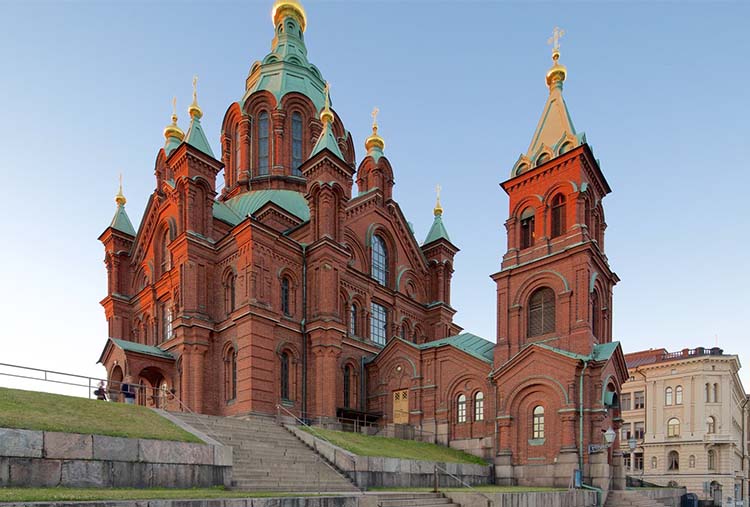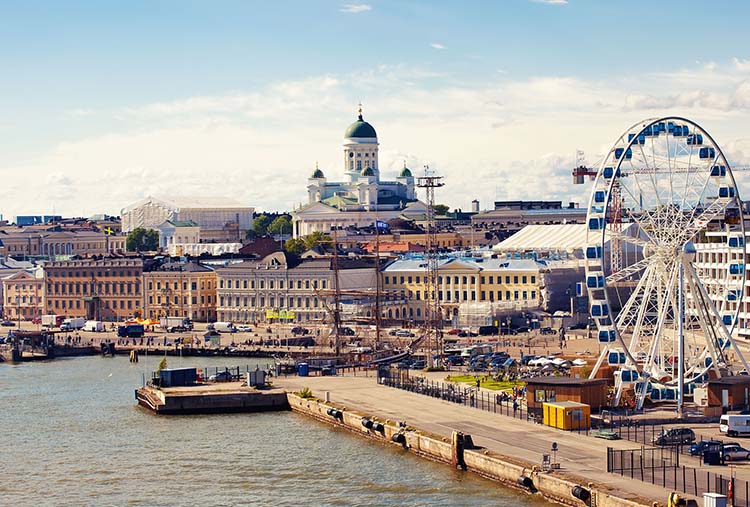 Hotels Accommodation
Mail as per Itinerary
Economy Air Ticket
Tourist VISA
Travel Insurance
1) Helsinki, Finland's southern capital, sits on a peninsula in the Gulf of Finland. Its central avenue, Mannerheimintie, is flanked by institutions including the National Museum, tracing Finnish history from the Stone Age to the present. Also on Mannerheimintie are the imposing Parliament House and Kiasma, a contemporary art museum. Ornate red-brick Uspenski Cathedral overlooks a harbor.
2) Tallinn, Estonia's capital on the Baltic Sea, is the country's cultural hub. It retains its walled, cobblestoned Old Town, home to cafes and shops, as well as Kiek in de Kök, a 15th-century defensive tower. Its Gothic Town Hall, built in the 13th century and with a 64m-high tower, sits in historic Tallinn's main square. St. Nicholas Church is a 13th-century landmark exhibiting ecclesiastical art.
3) Stockholm, the capital of Sweden, encompasses 14 islands and more than 50 bridges on an extensive Baltic Sea archipelago. The cobblestone streets and ochre-colored buildings of Gamla Stan (the old town) are home to the 13th-century Storkyrkan Cathedral, the Kungliga Slottet Royal Palace and the Nobel Museum, which focuses on the Nobel Prize. Ferries and sightseeing boats shuttle passengers between the islands.
4) Bergen is a city on Norway's southwestern coast. It's surrounded by mountains and fjords, including Sognefjord, the country's longest and deepest. Bryggen features colorful wooden houses on the old wharf, once a center of the Hanseatic League's trading empire. The Fløibanen Funicular goes up Fløyen Mountain for panoramic views and hiking trails. The Edvard Grieg House is where the renowned composer once lived.
5) Oslo, the capital of Norway, sits on the country's southern coast at the head of the Oslofjord. It's known for its green spaces and museums. Many of these are on the Bygdøy Peninsula, including the waterside Norwegian Maritime Museum and the Viking Ship Museum, with Viking ships from the 9th century. The Holmenkollbakken is a ski-jumping hill with panoramic views of the fjord. It also has a ski museum.
6) Copenhagen, Denmark's capital, sits on the coastal islands of Zealand and Amager. It's linked to Malmo in southern Sweden by the Öresund Bridge. Indre By, the city's historic center, contains Frederiksstaden, an 18th-century rococo district, home to the royal family's Amalienborg Palace. Nearby is Christiansborg Palace and the Renaissance-era Rosenborg Castle, surrounded by gardens and home to the crown jewels.
---