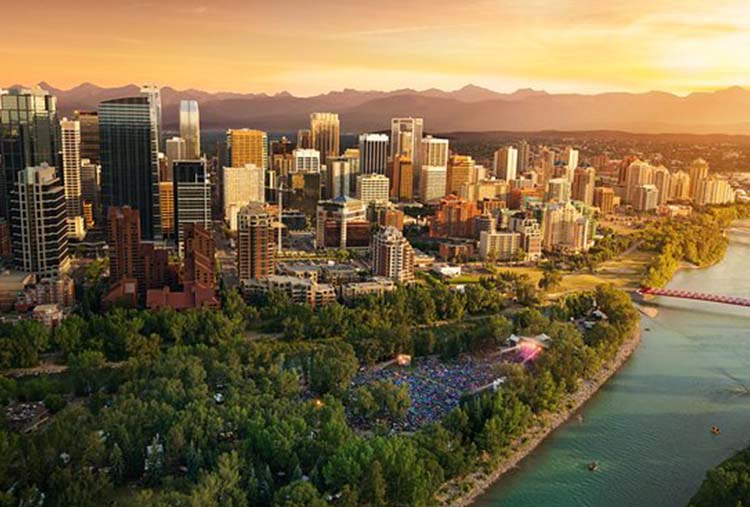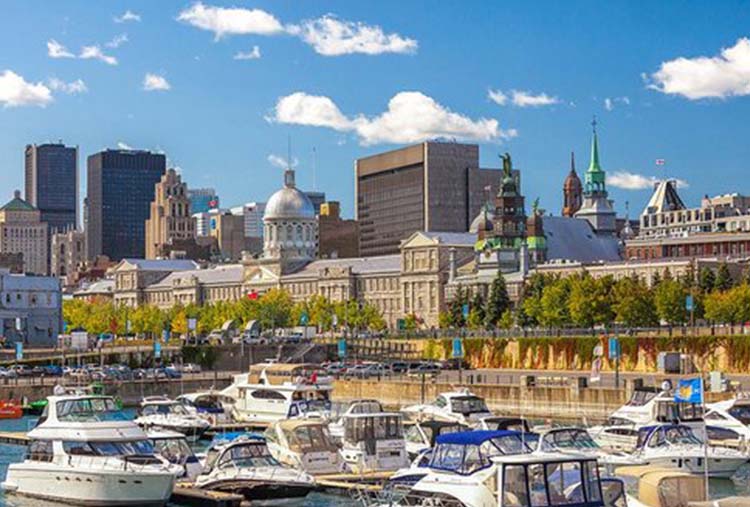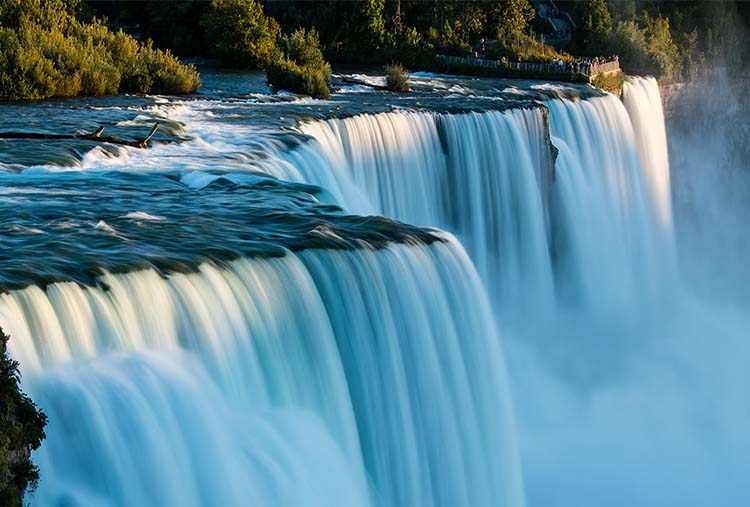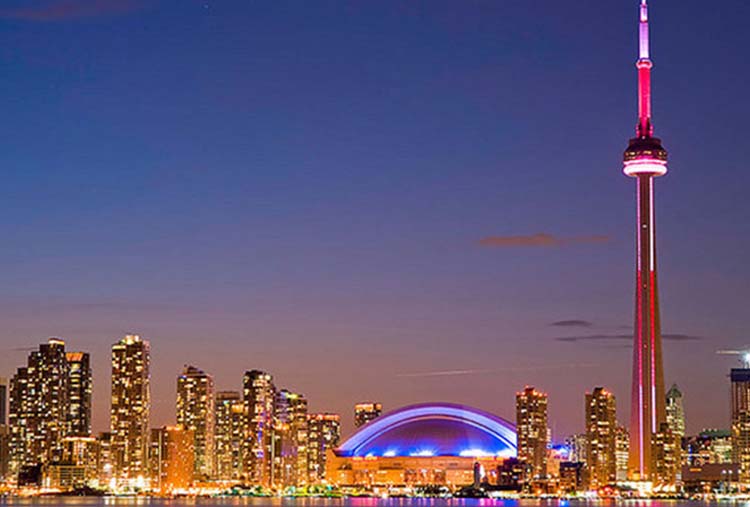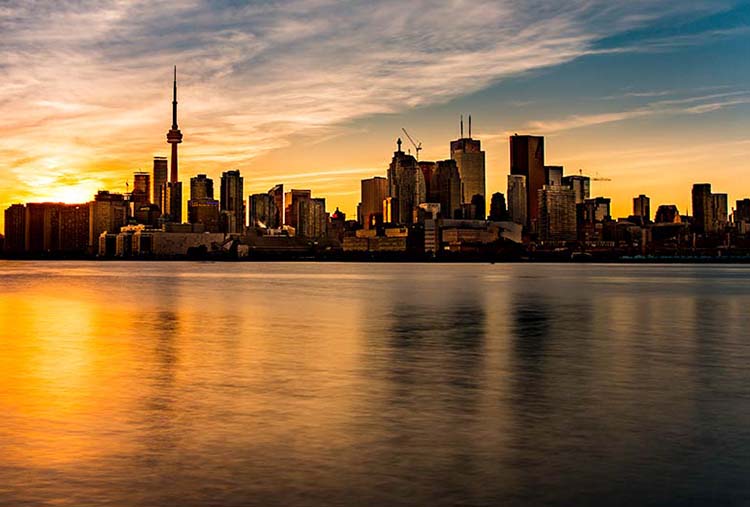 Hotels Accommodation
Mail as per Itinerary
Economy Air Ticket
Tourist VISA
Travel Insurance
1) Toronto, the capital of the province of Ontario, is a major Canadian city along Lake Ontario's northwestern shore. It's a dynamic metropolis with a core of soaring skyscrapers, all dwarfed by the iconic, free-standing CN Tower. Toronto also has many green spaces, from the orderly oval of Queen's Park to 400-acre High Park and its trails, sports facilities and zoo.
2) Ottawa is Canada's capital, in the east of southern Ontario, near the city of Montréal and the U.S. border. Sitting on the Ottawa River, it has at its centre Parliament Hill, with grand Victorian architecture and museums such as the National Gallery of Canada, with noted collections of indigenous and other Canadian art. The park-lined Rideau Canal is filled with boats in summer and ice-skaters in winter.
3) Montréal is the largest city in Canada's Québec province. It's set on an island in the Saint Lawrence River and named after Mt. Royal, the triple-peaked hill at its heart. Its boroughs, many of which were once independent cities, include neighbourhoods ranging from cobblestoned, French colonial Vieux-Montréal – with the Gothic Revival Notre-Dame Basilica at its centre – to bohemian Plateau.
4) Banff is a resort town in the province of Alberta, located within Banff National Park. The peaks of Mt. Rundle and Mt. Cascade, part of the Rocky Mountains, dominate its skyline. On Banff Avenue, the main thoroughfare, boutiques and restaurants mix with château-style hotels and souvenir shops. The surrounding 6,500 square kilometres of parkland are home to wildlife including elk and grizzly bears.
5) Calgary, a cosmopolitan Alberta city with numerous skyscrapers, owes its rapid growth to its status as the centre of Canada's oil industry. However, it's still steeped in the western culture that earned it the nickname "Cowtown," evident in the Calgary Stampede, its massive July rodeo and festival that grew out of the farming exhibitions once presented here.
6) Vancouver, a bustling west coast seaport in British Columbia, is among Canada's densest, most ethnically diverse cities. A popular filming location, it's surrounded by mountains, and also has thriving art, theatre and music scenes. Vancouver Art Gallery is known for its works by regional artists, while the Museum of Anthropology houses preeminent First Nations collections.
---